Pantone's 2018 Color of the Year is ultra violet!  
"Officially known as PANTONE 18-3838, Ultra Violet is a color created from two shades that are seemingly diametrically opposed — blue and red — and brings them together to create something new", according to Leatrice Eiseman, executive director of the Pantone Color Institute.
My first thought was whether the upcoming Royal wedding had anything to do with the choice as the couple became engaged in October and Pantone only announced the 2018 color of the year on December 8th.  Pantone did share that purples have symbolized artistic brilliance in the past as it was used by music icons such as Prince, David Bowie and Jimi Hendrix…but no mention of the Royals.
I searched my beloved Hoffman Bali fabrics and found these…
deliciously scrumptious Bali batiks but what complimentary colors would work well with ultra violet?  Yellow, being directly opposite violet on the color wheel is the perfect complimentary color.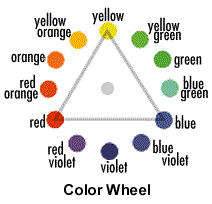 Violets and yellows are nostalgic and have been used as the color theme for weddings a countless number of times.
I wondered if fabric companies  had been able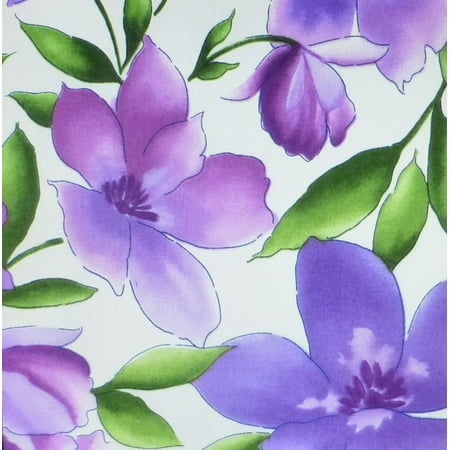 to anticipate the updated color or had already designed a line that would work well with this announcement.  It turns out that Maywood Studio Fabrics has a fabric line entitled, "Catalina Ultra Violet".  Here is the focus fabric from this line.  Click on the link to visit Maywood Studio and view other components of the fabric line.  You'll find "yellow"-greens to compliment the violet…hmmm…wasn't "Greenery" the 2017 Pantone Color of the Year?
One of my most favorite products to work with is Angelina Fibers.  Thankfully the fibers are already available in "ultra violet"!  When I look at them in this color I can't help but envision a midnight sky lit by the moon…most likely because this very element is on my design wall…stay tuned!
"Ultra Violet communicates originality, ingenuity, and visionary thinking that points us toward the future," Pantone said in a statement…and yet it makes me nostalgic….
Looking forward to 2018…
Kathy